We would like to thank the Kassidokostas couple for their support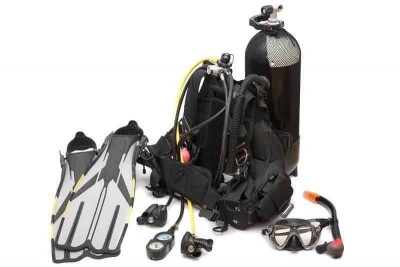 The Management Board and the members of EPOMEA express their warm thanks to the Kassidokostas couple. At the initiative of the couple, they came in contact with the public relations of EPOMEA Egaleo and donated to the club two complete sets of their personal diving equipment as a donation.
This practice shows us that support does not come only from the municipal mechanism or from companies. He comes from the man next door, the fellow citizen who recognizes the work of the team and wants to support it. From the citizen we will be called to help tomorrow.
Thank you for your support. We will continue our work faithful to our purpose and our ideology!